7 Killer Spreads for Your Grass Fed Burgers!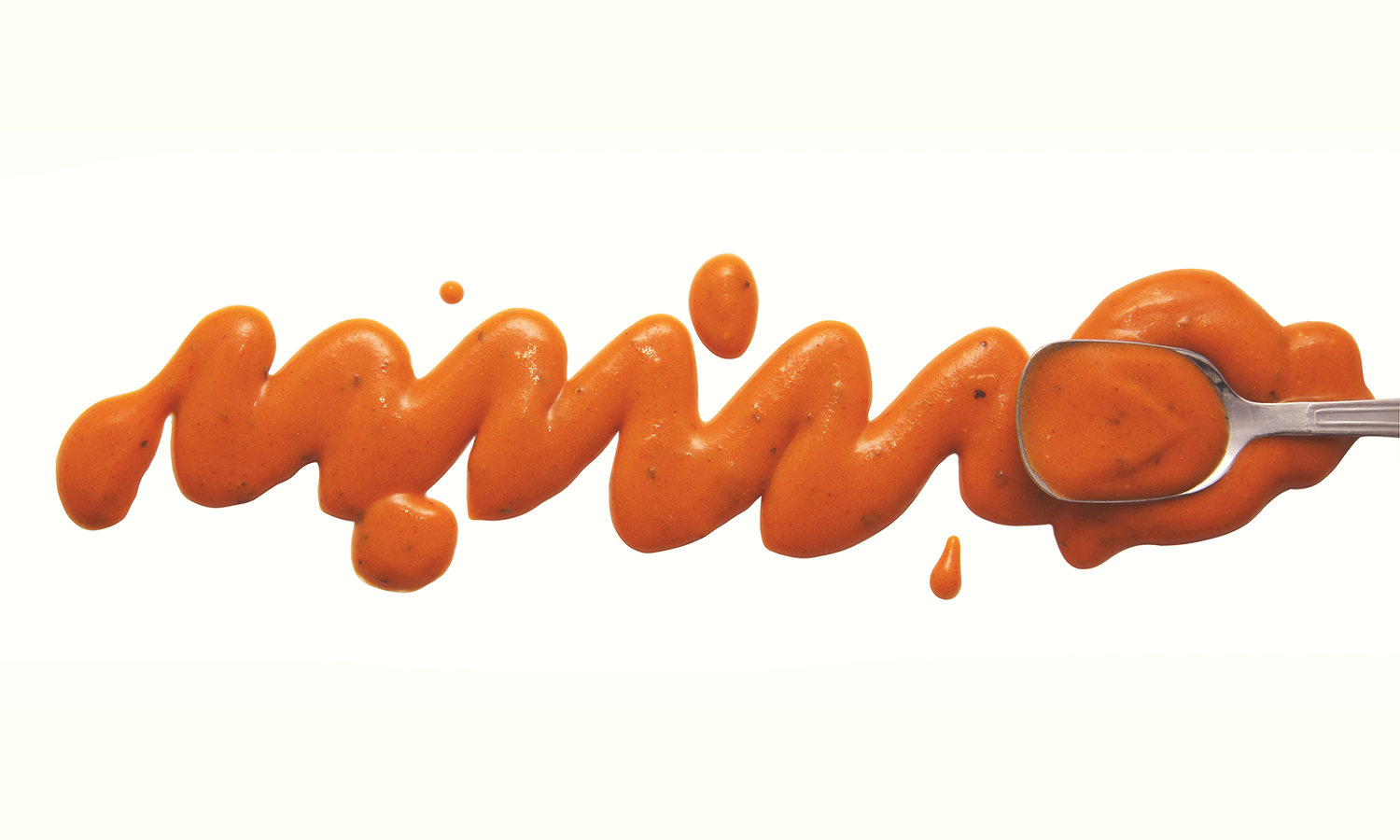 Although I like to think of myself as a "purest" when it comes to clean foods and farming "beyond organic" grass fed cattle, I must say there are so many creative and healthy ways to add flavor and additional nutrients to a burger!
Good o'l Ketchup: Organic ketchup contains 3 times more lycopene than regular ketchup. Lycopene is an important antioxidant that helps prevent & fight cancer!
Guacamole: Superfood to the rescue! Not only does guac taste amazing, it is high in healthy fats and fiber!
Horseradish: Believe it or not, horseradish contains ten times the amount of glucosinolates than broccoli! Studies show glucosinolates help prevent cancer and aid in overall health!
Steak Sauce: And I don't mean A1. Commercial steak sauces often have high amounts of sugar and preservatives. High quality or organic steak sauce usually contains vinegar, tomato puree or paste, mustard, herbs spices and little to no sugar.
Buffalo Sauce: Generally made of vinegar and hot peppers, one tablespoon of most brands is calorie free.
Pesto: A winner every time! Basil is packed with antioxidants and olive oil and garlic are heart healthy!
Hummus: Perhaps an uncommon burger topper, hummus is bursting with flavor and loaded with protein, fiber, healthy fats, and even calcium!
While I think grass fed burgers are never boring, I have found it's ok to get creative. So, add your favorite flavors, textures and nutrients to build your post workout meal! ?
P.S. True wealth is your health.
To health!
Bon appétit,
Tom