Friends of the Farm
Part of what makes Pineshine Farms so great are the people we are lucky enough to surround ourselves with.
In an effort to support local, advocate local, and help our community thrive, we would like to connect our consumers with other trusted local businesses.

Meet our friends…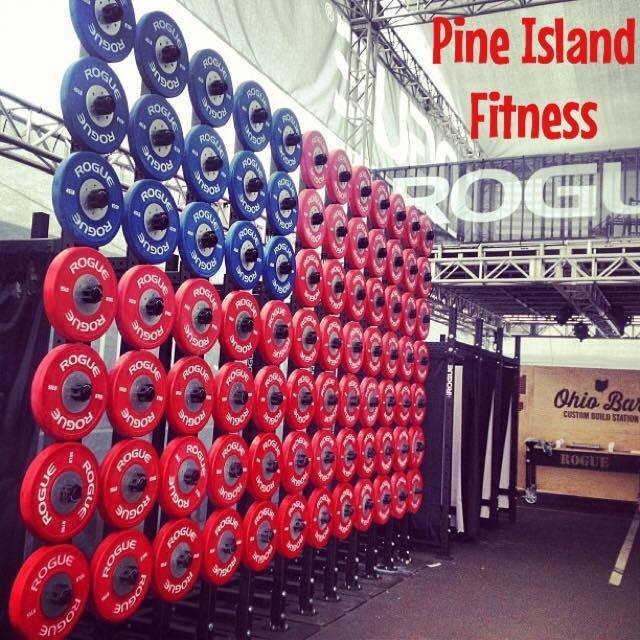 Pine Island Fitness
An ever-growing group of active islanders who like to get a little messy and live life a little healthier.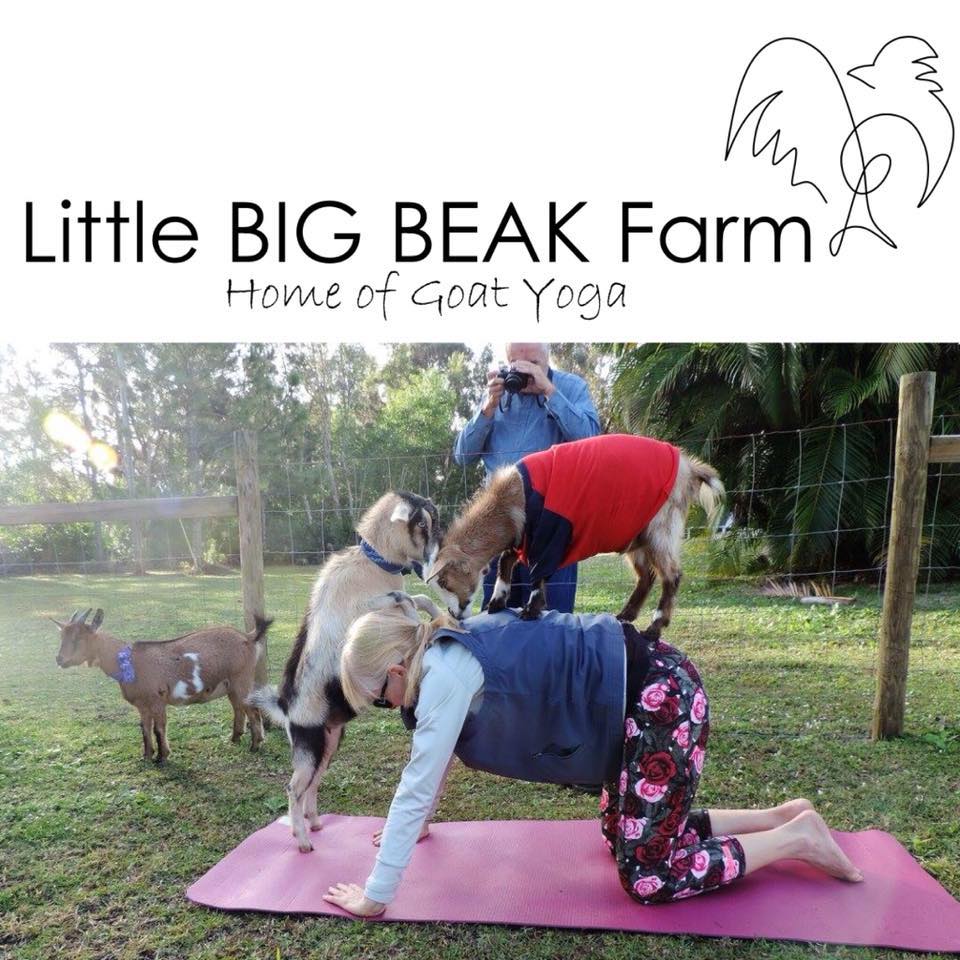 Little
Big Beak

Farm

Home to the island's only goat yoga class, Little Big Beak also offers decadent gourmet treats from fudge to jam!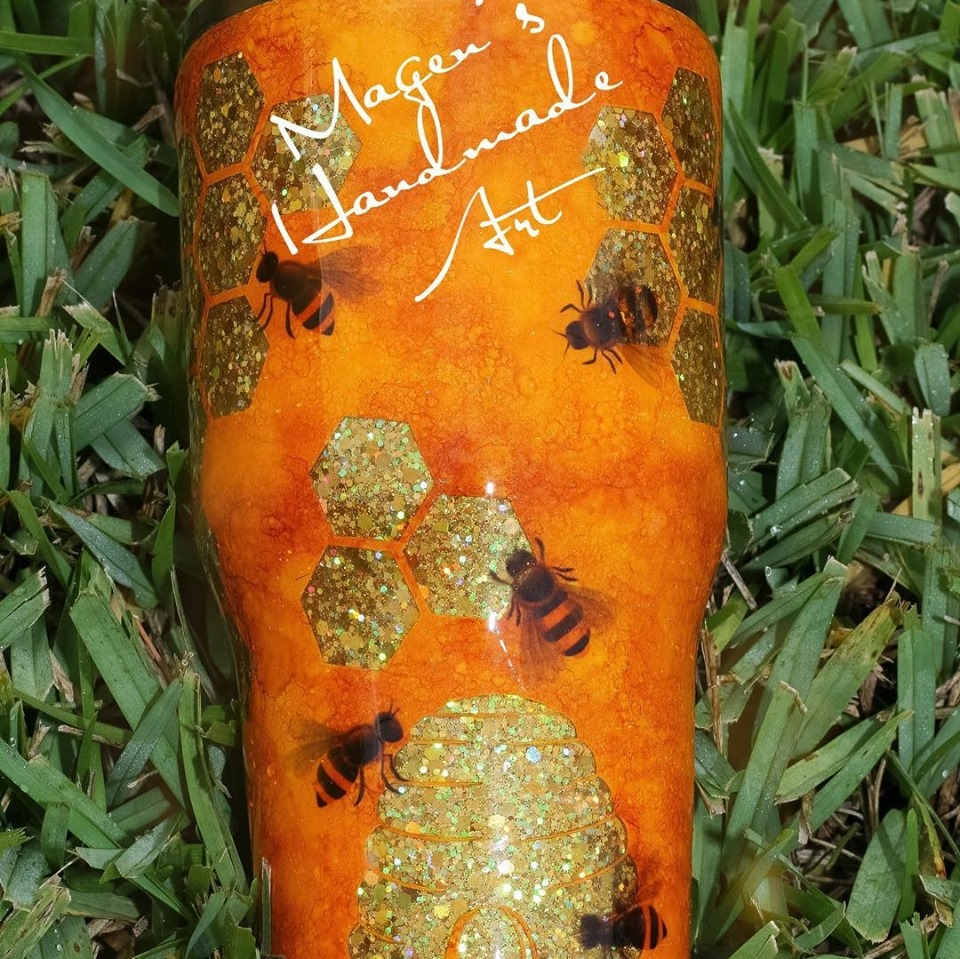 Magen's Handmade Art
Custom, homemade pieces by Magen Romeo. Tumblers, mugs, wine glasses, earrings and more!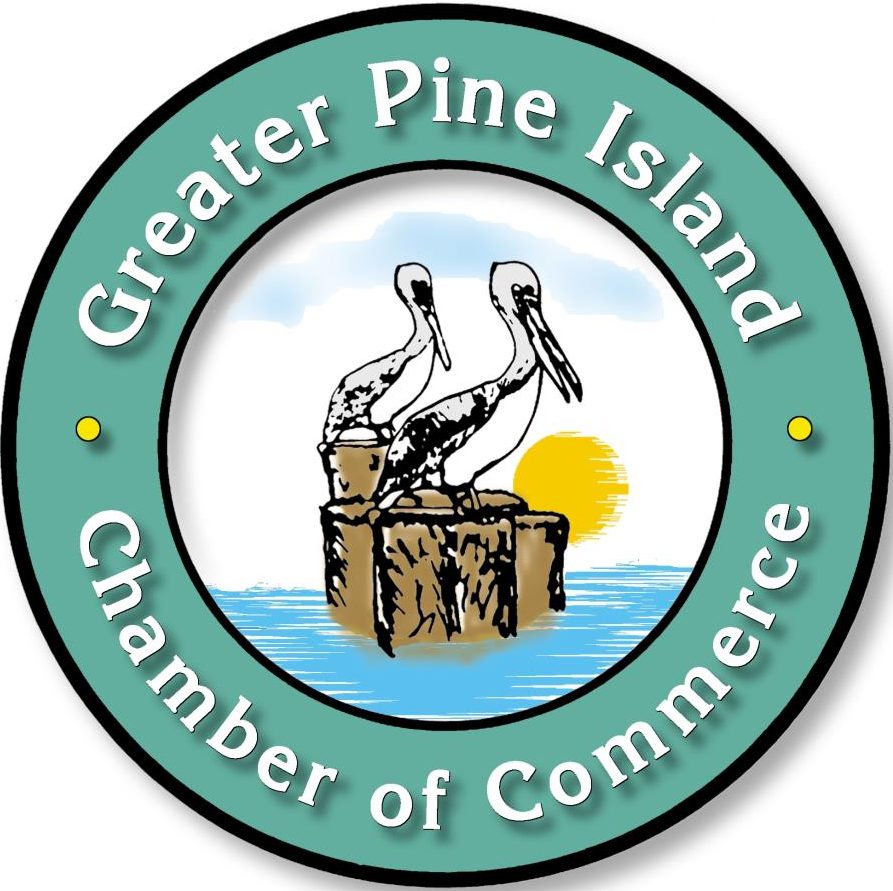 Greater Pine Island Chamber of Commerce
Our Chamber represents over 200 island businesses, and is host to beloved island events.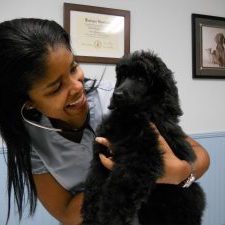 Pine Island Animal Clinic
From fleas to fractures, we trust Pine Island Animal Clinic to treat our pups thoroughly and compassionately.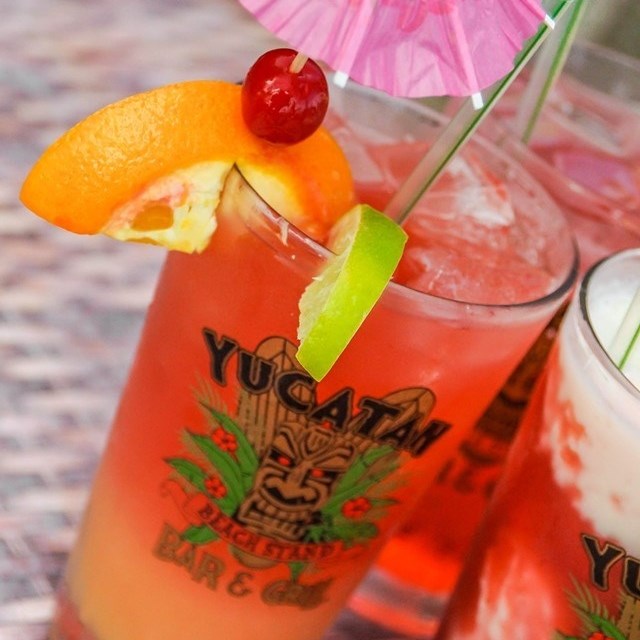 Yucatan Waterfront
Enjoy a breathtaking view of the water while enjoying an awesome dinner.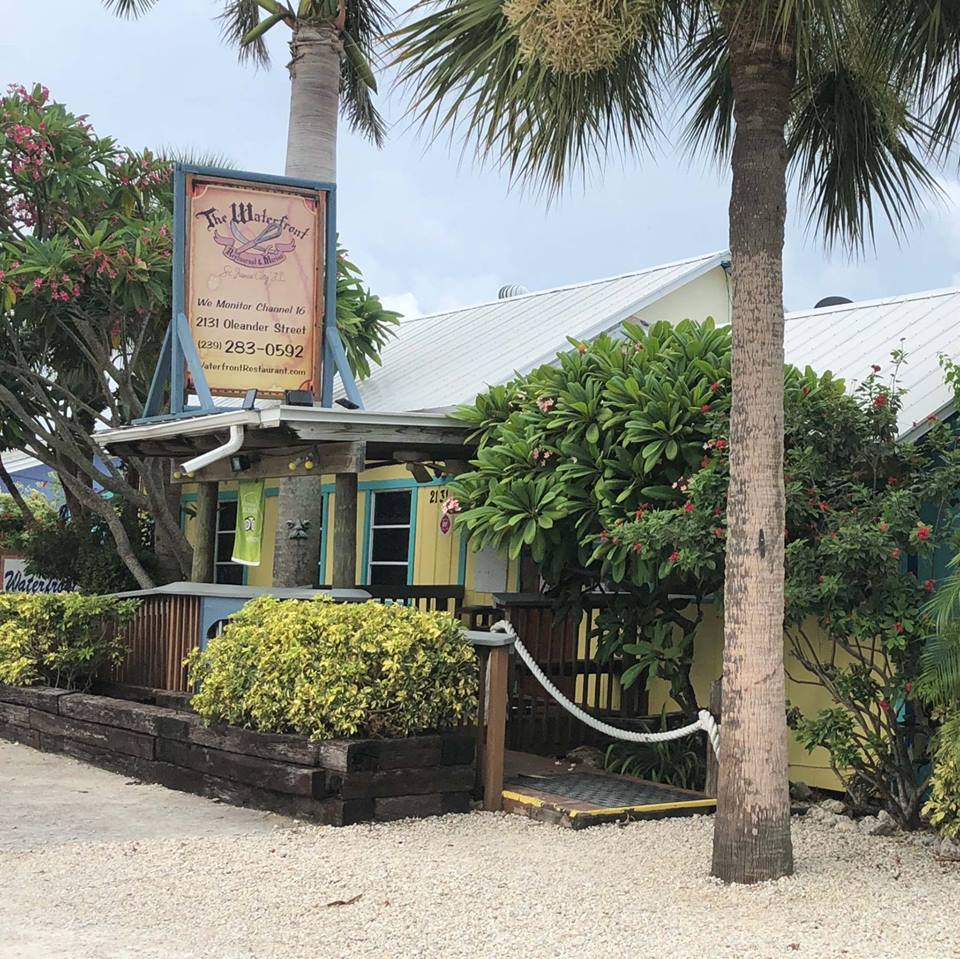 The Waterfront Restaurant & Marina
located at the southern tip of Pine Island is a local favorite and sought out by savvy travelers who have heard of its delicious food and casual atmosphere.