Taste the Island Life
Pineshine Farms

has been delivering

natural, wild nourishment

since we opened our doors in 2017.
Pine Island, the largest Island in Florida, is where our animals call home! Happy cows graze on over one hundred acres of peaceful island pasture. Cheerful chickens keep them company!
Learn About Pine Island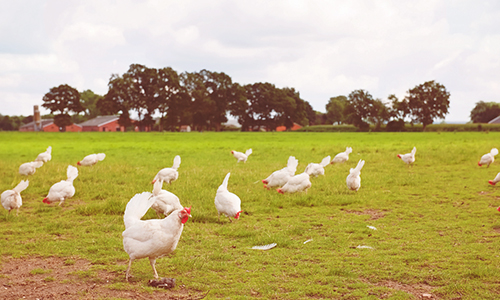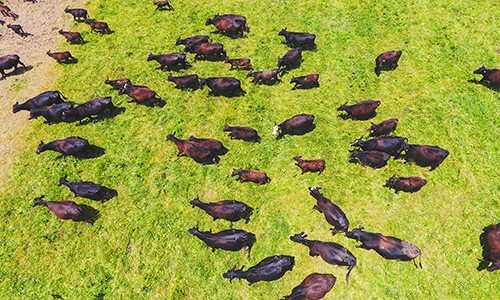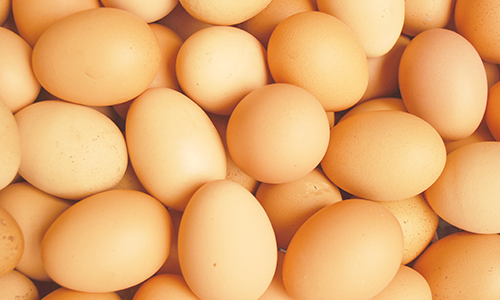 Island Chatter
Don't take our word for it – hear what our community is saying:
We are SO happy you're here!
Sue Dupree
Pine Island Resident
Great people, great food. We are lucky to have this on our island!
Samten Yoko
Pine Island Resident
Five stars!
Kerri St. John
Pine Island Resident
Shop
Browse our selection of wholesome, pasture raised, nutrient dense meats and eggs.
Need to know what cuts are available?

Sign up for our weekly availability list!
Inventory can change at a moments notice, and sometimes we run out of particular cuts. Stay "in-the-know" on what's available by signing up for our weekly newsletter! We'll give you a brief rundown of the cuts in stock and notify you of any specials!
The Pineshine Times
Stay up to date on the latest industry trends, delicious recipes and other tips on how to incorporate wholesome food production into your everyday life.
Get in Touch
7401 Stringfellow Road
Saint James City, FL 33956
Just past Pine Island Cove!
Phone: (239) 677-4074
Email: info@pineshinefarms.com