Meat and Poultry
Last Updated October 22nd, 2018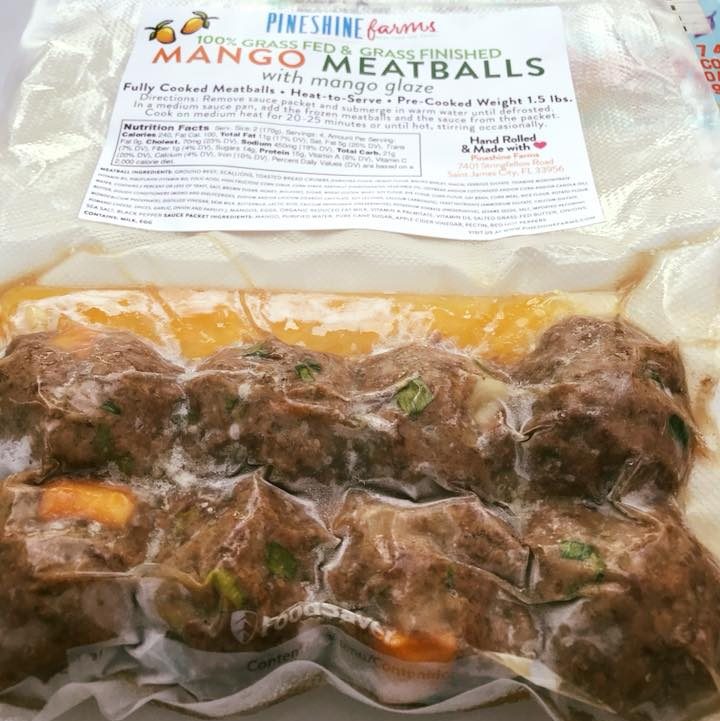 Mango Meatballs with Mango Glaze
$13.95/Pack of 8 with Sauce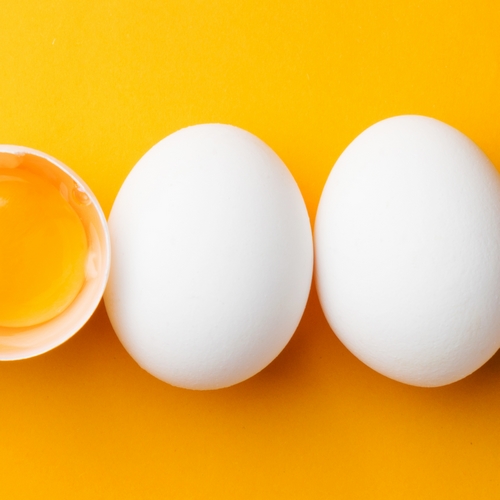 Pasture Raised Farm Fresh Eggs
$3/half doz, $5/doz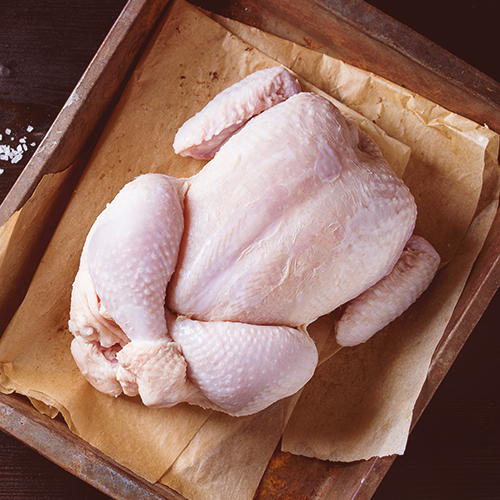 Pasture Raised Chicken (Whole)
$7.00/lb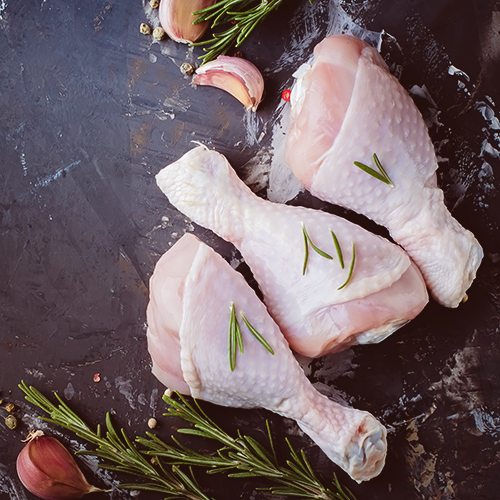 Pasture Raised Chicken Legs
$9.34/lb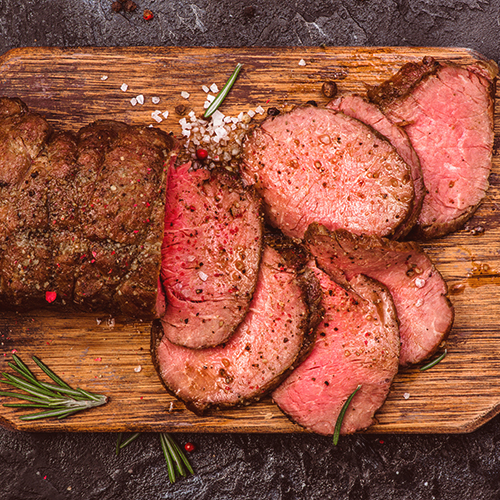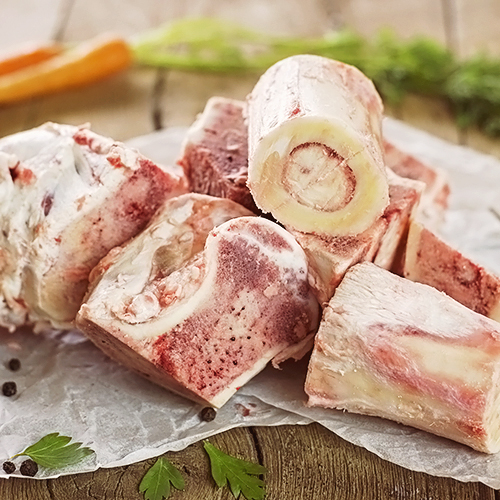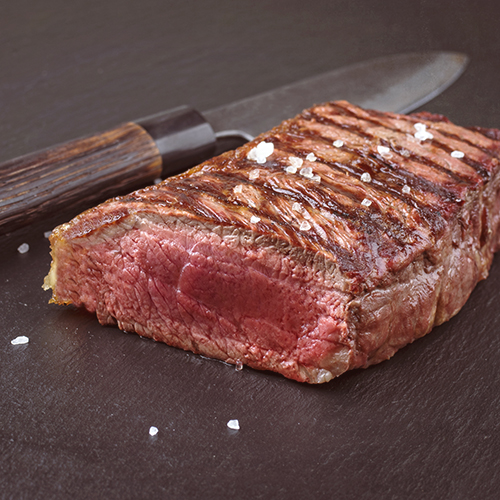 Bottom Round Steak
$9.00/lb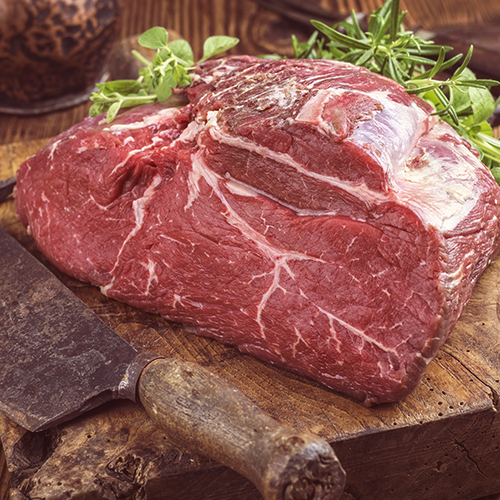 Bottom Round Roast
$9.00/lb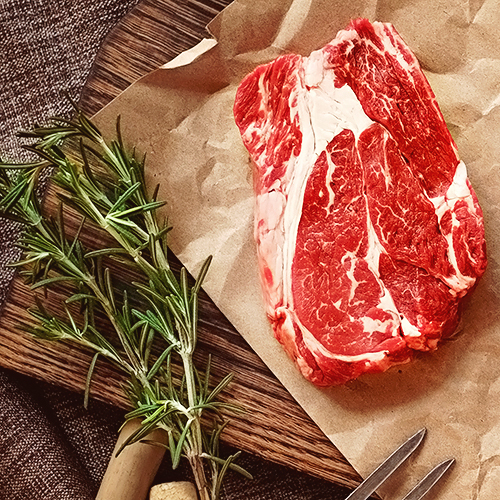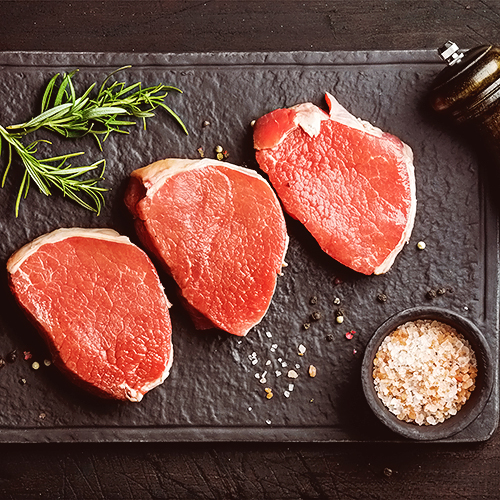 Eye of Round Steak
$6.99/lb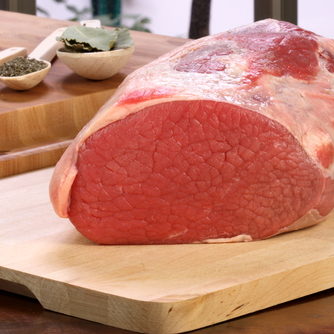 Eye of Round Roast
$10.00/lb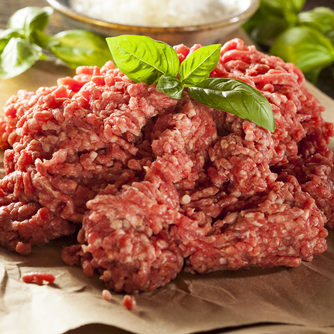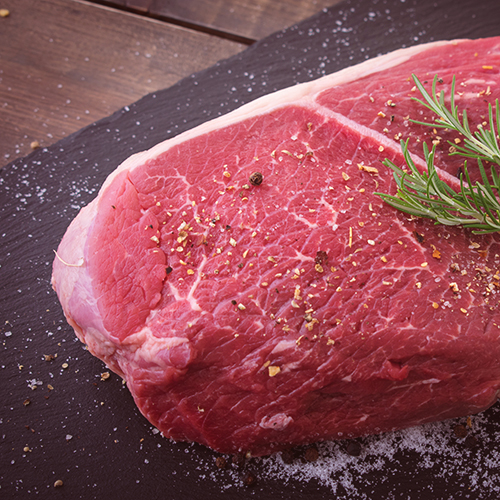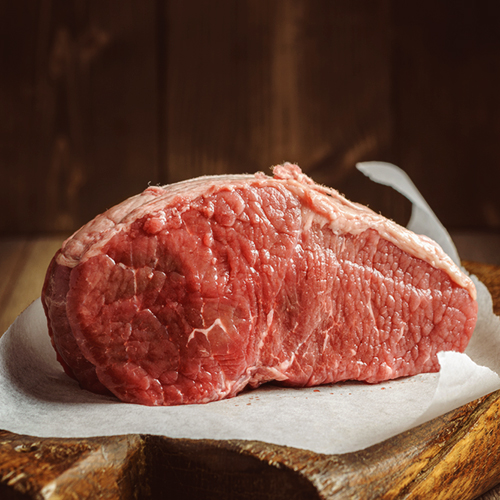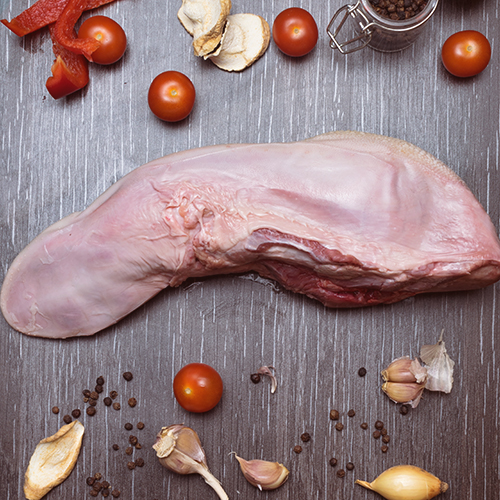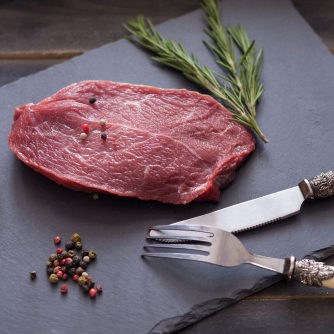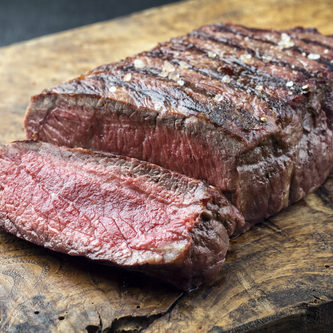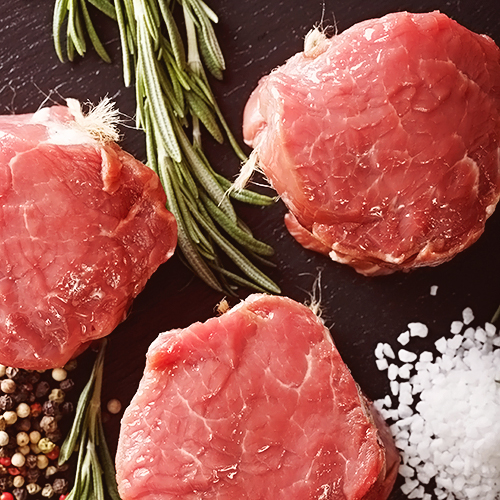 OUT OF STOCK
Filet Mignon $24.00/lb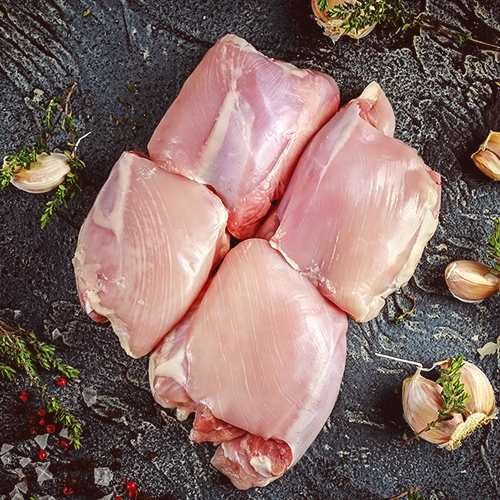 OUT OF STOCK
Pasture Raised Chicken Thighs $9.75/lb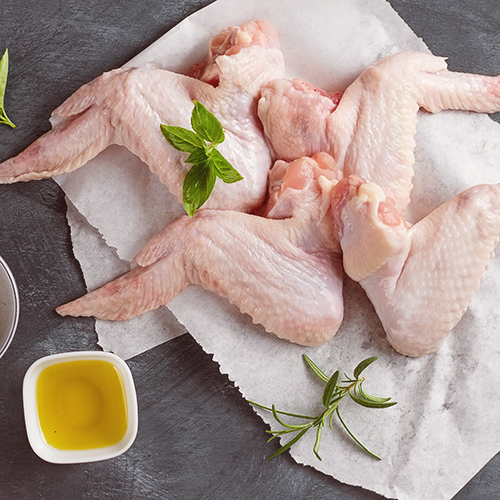 OUT OF STOCK
Pasture Raised Chicken Wings $7.80/lb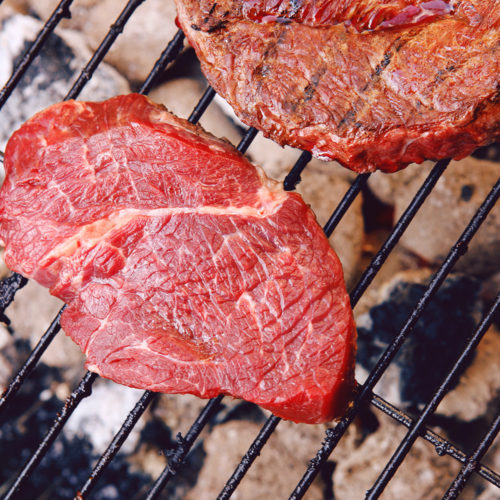 OUT OF STOCK
Flat Round Steak $11.00/lb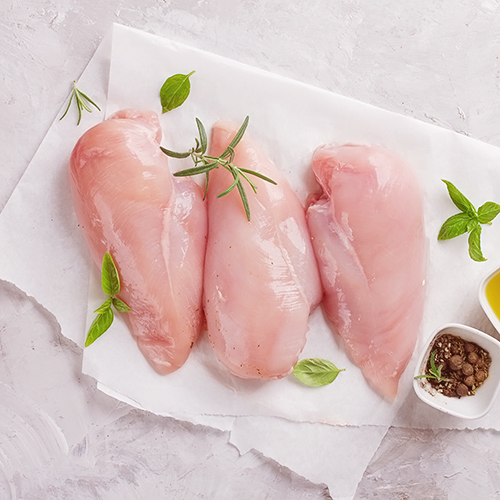 OUT OF STOCK
Pasture Raised Chicken Breast $14.95/lb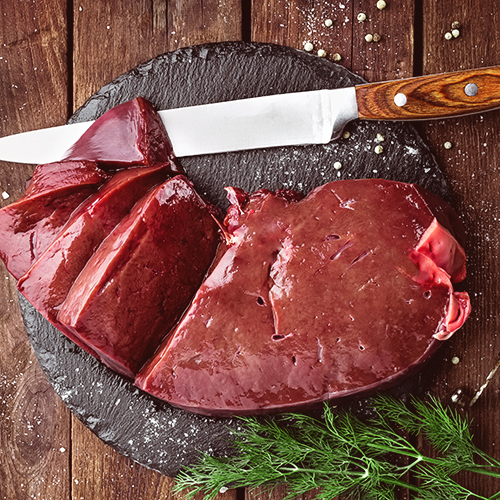 OUT OF STOCK
Liver $5.00/lb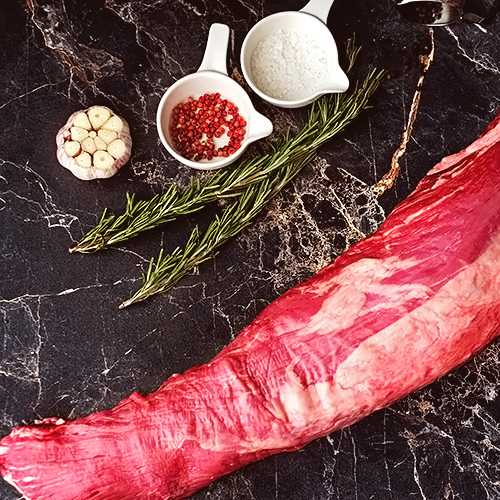 OUT OF STOCK
Beef Shoulder Fillet $17.00/lb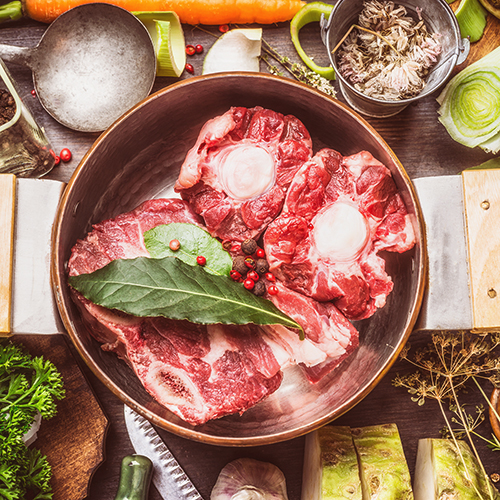 OUT OF STOCK
Ox Tail Bones $10.00/lb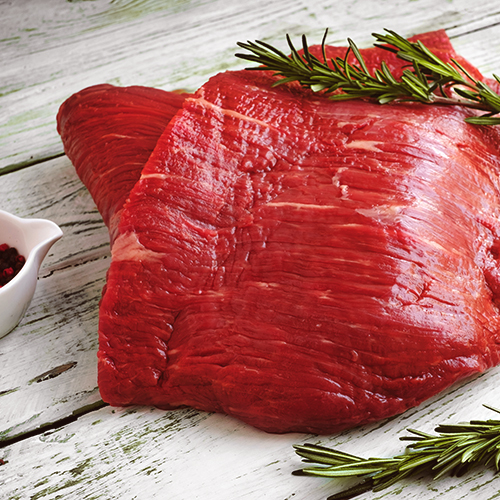 OUT OF STOCK
Brisket $11.00/lb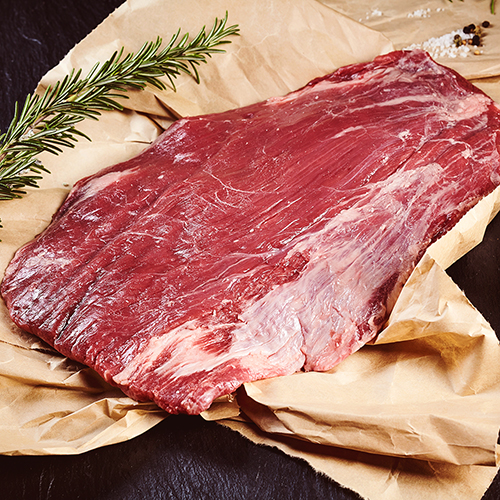 OUT OF STOCK
Flank Steak $11.00/lb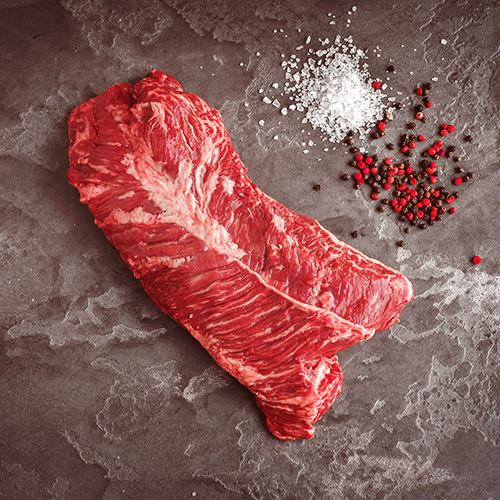 OUT OF STOCK
Hanger Steak (Hanging Tender) $15.00/lb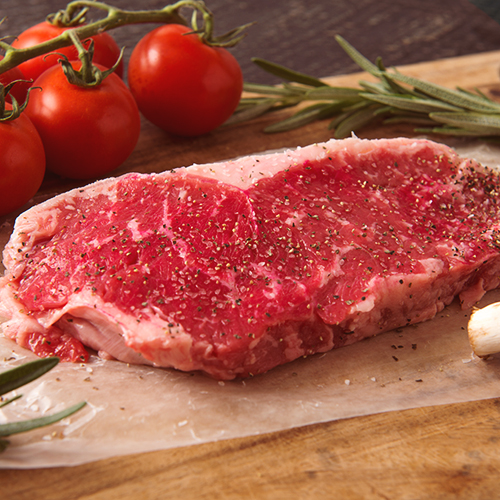 OUT OF STOCK
New York Strip Steak $17.99/lb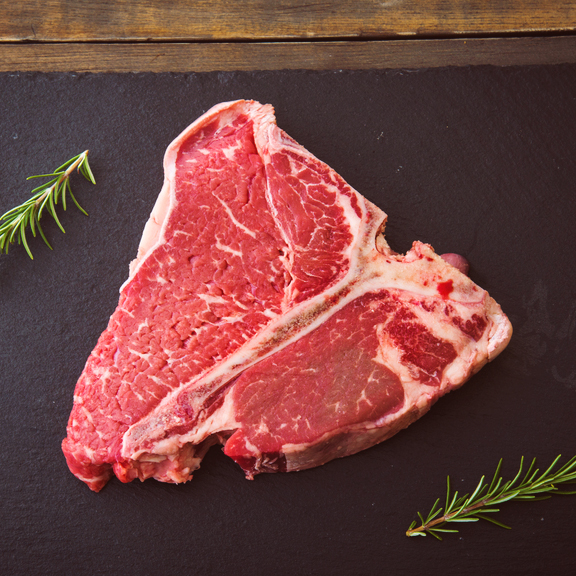 OUT OF STOCK
Porterhouse Steak $17.79/lb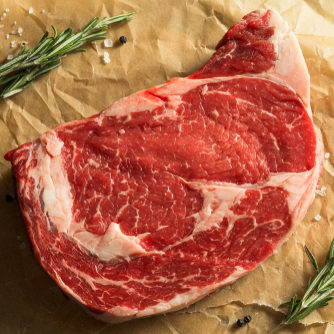 OUT OF STOCK
Ribeye Steak BONELESS $17.99/lb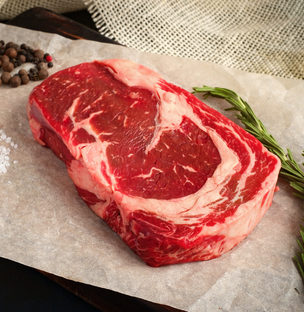 OUT OF STOCK
Ribeye Steak BONE-IN $16.49/lb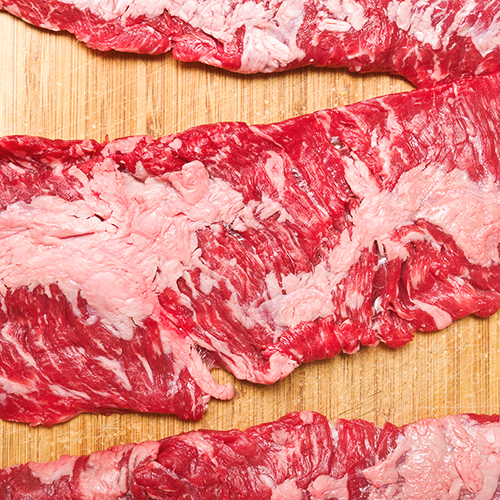 OUT OF STOCK
Skirt Steak $11.00/lb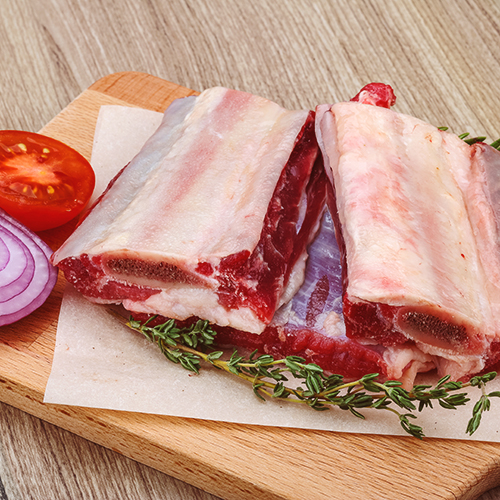 OUT OF STOCK
Short Ribs $6.79/lb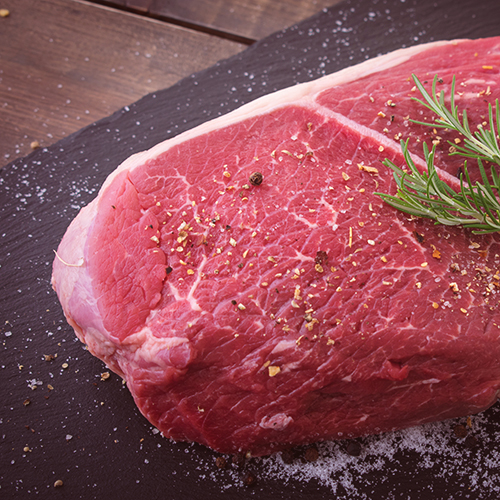 OUT OF STOCK
Shoulder Steak $6.99/lb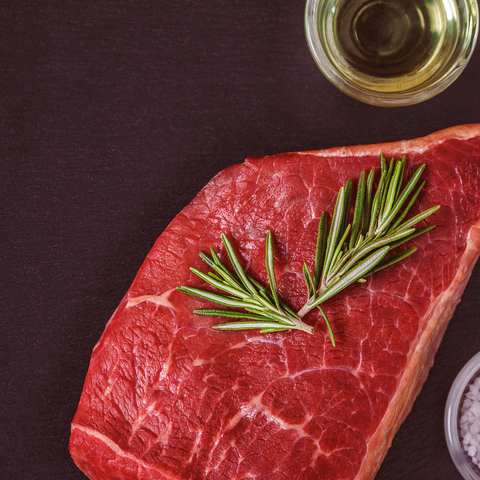 OUT OF STOCK
Sirloin Steak $10.79/lb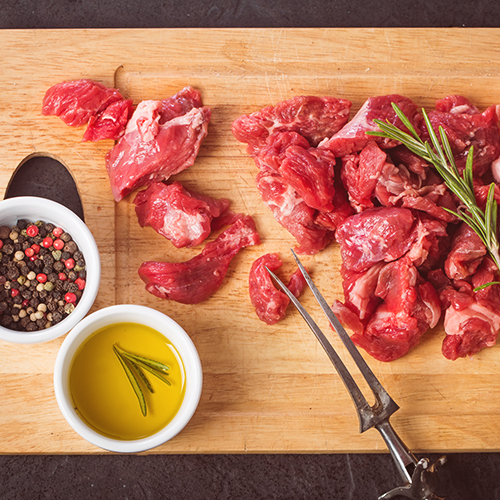 OUT OF STOCK
Stew Meat $6.9/lb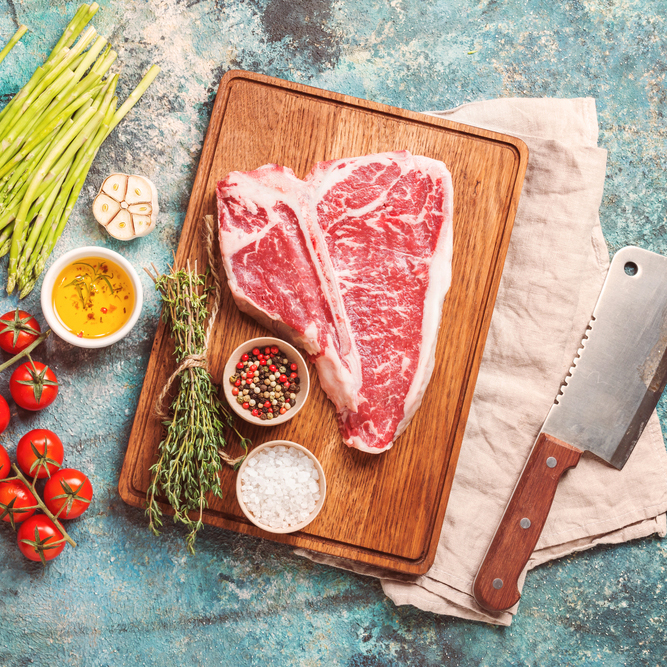 OUT OF STOCK
T-Bone Steak $16.79/lb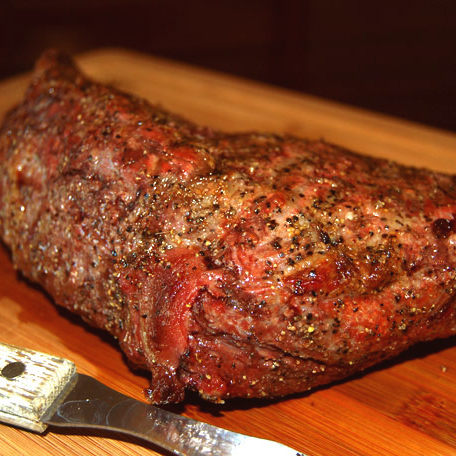 OUT OF STOCK
Tri-Tip $10.79/lb
Fresh Pet Food & Treats
100% Grass Fed & Pasture Raised foods & treats for your furry family!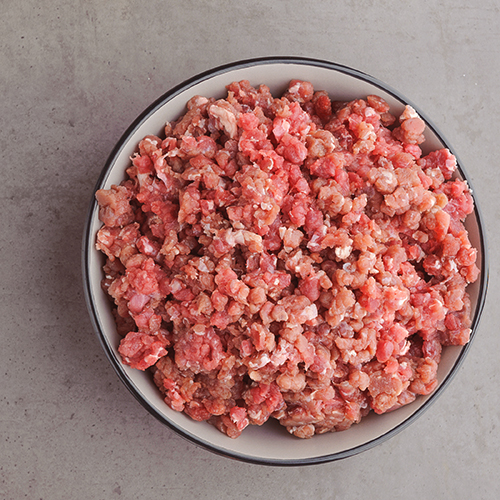 90/10 Lean Ground Beef
$7.79/lb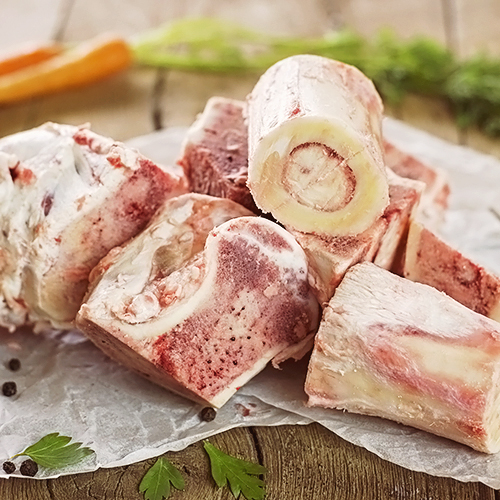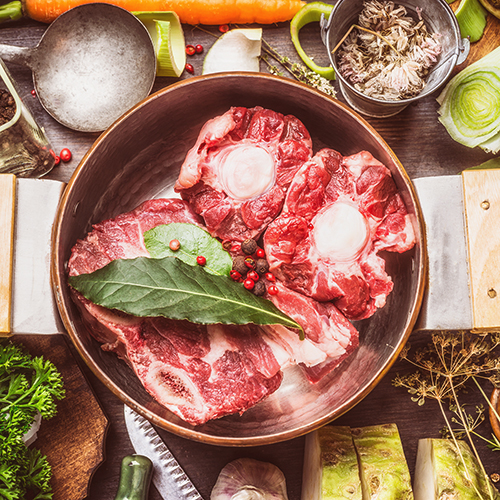 OUT OF STOCK
Ox Tail Bones $10.00/lb
Inventory can change at a moments notice…
Sometimes we run out of particular cut. Stay "in-the-know" on what's available by signing up for our weekly newsletter or by visiting this page! We'll give you a brief rundown of the cuts in stock and notify you of any specials.